Angel Smile Dental Care Blog
October 22, 2019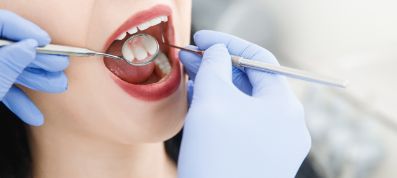 Most of your dental health comes from the decisions you make each day, including your dietary choices, brushing and flossing routine, and whether you see a dentist in Mt. Prospect for regular checkups. Unfortunately, however, there are a lot of misconceptions around these everyday habits that can make it difficult to achieve good oral health. Keep reading below for the truth about 4 common oral health care myths so you can start making better decisions. While this information is fairly simple, it will pay off in terms of healthier gums, fewer cavities, and fresher breath!
(more…)
Comments Off

on Dentist Gives You the Truth About 4 Oral Health Care Myths
October 5, 2019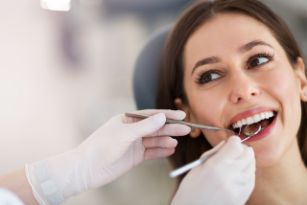 Welcome! Our team at Angel Smile Dental Care is excited to share our new blog with you and tell you about the outstanding care we provide. Whether you've been a patient of ours for a long time or you haven't scheduled your first visit yet, we welcome you to our practice. In today's blog, you'll learn about our three talented dentists, all graduates of the College of Dentistry at the University of Illinois at Chicago. You'll also hear about our various services and dedication to giving every patient a positive experience in the dental chair. But be sure to check back in each month, as we'll be writing about different topics such as cavity prevention, how dental implants work, and what the best way to whiten your teeth is. Our ultimate goal is to help you understand your oral health and how, as a Mt. Prospect dentist, we can help you maintain it. We look forward to taking care of your smile for many years to come! 
(more…)
Comments Off

on Looking For a Great New Dentist? You've Come To the Right Place