Meet the Team
Our staff is ready to meet your every need from the moment you call in to schedule an appointment. Their #1 goal is to give our dentistry patients the most positive dental experience possible, and you'll feel this from the moment you step through our doors. Checkin will be fast, all your questions will be answered, and anything you need will be provided quickly and skillfully. People just love our team, and you can learn more about them by reading on below.
Marta, Office Manager/Financial Coordinator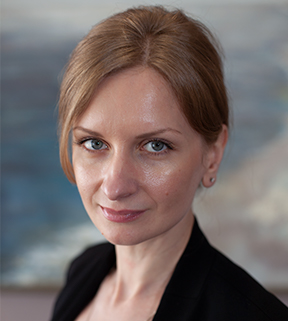 Marta's career in dentistry currently covers over a decade, and her love of helping other people makes this position a perfect fit. She studied at Ivano-Frankivsk Medical University in Ukraine.
When she isn't busy assisting patients at the dental office, Marta spends her free time cooking! She really likes trying all sorts of new recipes from different cultures.
Irina, Registered Dental Hygienist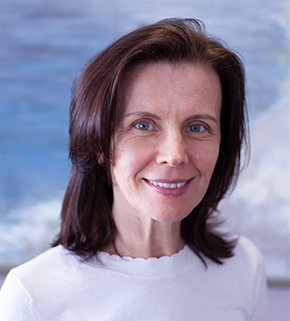 Irina's career in the dental field impressively spans almost 30 years! She studied in Ukraine and worked as a dentist there before coming to the United States, where completed her training as an RDH at Kennedy-King College and UIC. Today, what she enjoys most about her position is being able to help people and give them new reasons to smile confidently.
Irina is married to Dr. Baranovsky, and they have two children – a daughter and a son. Her personal hobbies include traveling to interesting destinations, skiing, reading, and going on lots of adventures with loved ones. She also loves learning about new cultures.
Larissa, Registered Dental Hygienist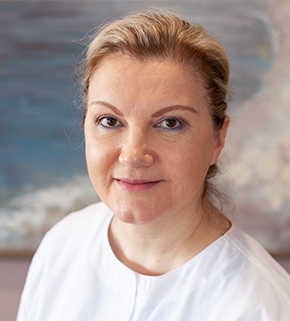 Larissa attended the dental hygiene program at Harper College, and she's also licensed to administer local anesthesia. Today, her career in the oral healthcare field covers over 30 years and counting! What she enjoys most about her work is being able to meet new, wonderful people every day.
Outside of work, Larissa and her husband have two daughters, and they're currently waiting to welcome their third grandchild into the world! Her personal passions include practicing photography and scrapbooking.
Natalia, Dental Hygienist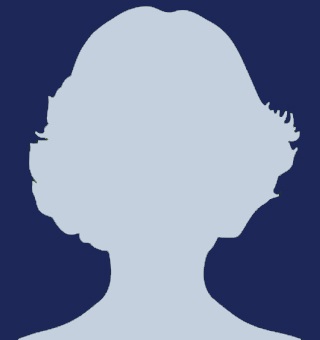 Natalia studied dental hygiene at Kennedy-King College in Chicago, graduating from the program with high honors. She is also certified in local anesthesia, nitrous oxide, oral conscious sedation, and CPR. Today, she has been working in dental offices for well over 20 years now and strives to provide new heights of quality every day for her valued patients!
Outside of work, you can usually find Natalia reading a good book at home.
Yuliya, Dental Hygienist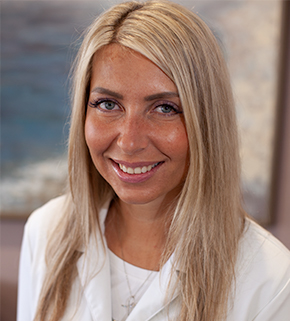 Yuliya's career in the dental field spans over a decade now, and she truly enjoys helping patients develop and maintain great oral health every day. She studied at Triton College before pursuing her hygiene degree at the College of DuPage and Concordia University. She is also trained in local anesthetic.
At home, Yuliya and her husband have one son. Her personal hobbies include playing tennis, traveling, and going on long bike rides. She seeks perfection in almost everything she does!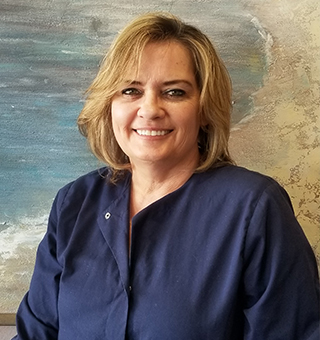 Diana, Dental Assistant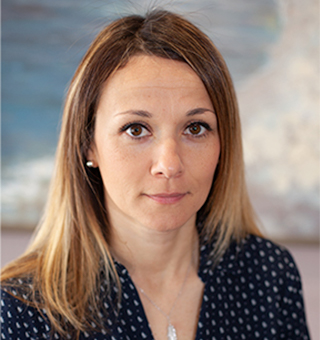 Joanna, Dental Assistant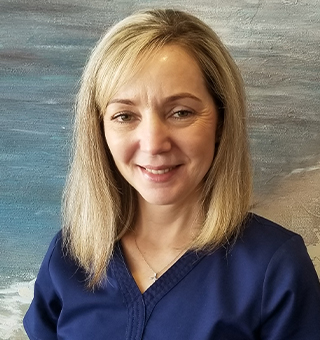 Ulyna, Front Desk