Get to Know Dr. Nadia Sobolev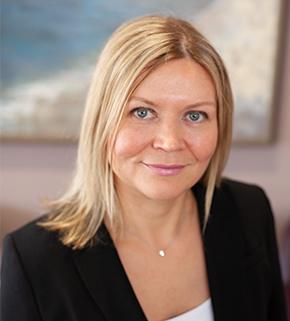 Dr. Sobolev has been involved in the oral healthcare field since 1996, and she's so proud to be a member of the Angel Smile Dental Care team today. She loves everything about this dental office, from the nice environment to the modern equipment to the friendly patients! To learn more about her background, please continue to read below.
Why Did You Decide to Become a Dentist?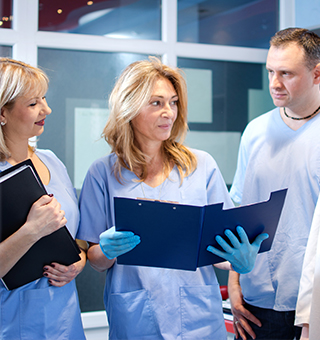 Dr. Sobolev was actually raised in a family of dentists! She knew that she would follow in her loved ones' footsteps and join the oral healthcare field as well ever since she was a child, and all these years later, she's never regretted this decision for a moment.
Where Did You Study Dentistry?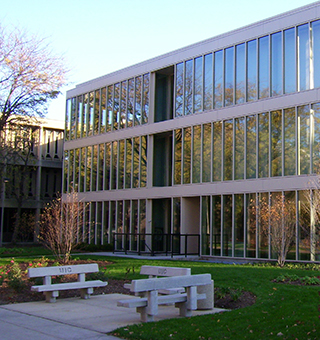 Originally from Kharkov, Ukraine, Dr. Sobolev attended college there before pursuing her doctorate at the University of Illinois at Chicago College of Dentistry. She also attended a two-year program in Progressive Orthodontics and has undergone specialty training in a variety of topics, including dental implants, porcelain veneers, contemporary endodontics, cleaning and shaping root canals, guided tissue regeneration, and more.
Outside of the Dental Office, What Do You Like to Do?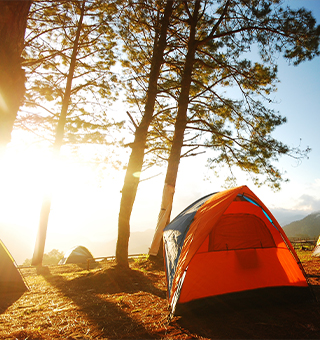 When she isn't busy at the dental office, Dr. Sobolev spends her free time traveling, bicycling around town, shopping, practicing yoga, exploring new cuisines, and camping. She also has a particular interest in the field of psychology.