Cost of Dental Implants
Invest in a Complete Smile Today!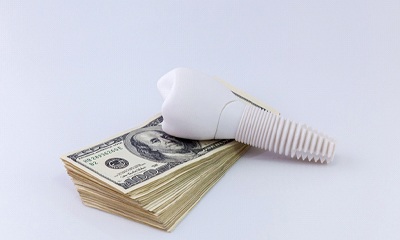 Are you ready to replace your missing teeth with dental implants? That's great! You will invest in your oral health and your quality of life using a solution that can last for decades. Although you're excited to get started, we understand you have concerns about how much you will pay. You have nothing to worry about. While dental implants cost more upfront than conventional treatments, you don't need to pay for the entire procedure upfront. At Angel Smile Dental Care, we have the solutions you need to keep your new smile affordable.
Types of Dental Implants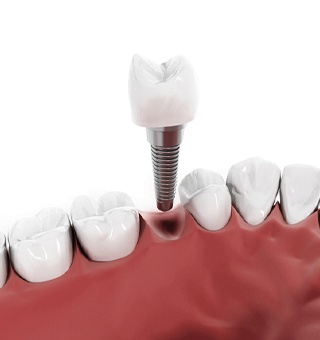 Despite what you may have heard, there are different types of dental implant posts. Standard dental implants are the most common and affordable; however, there are times when mini implant posts are more cost-effective. The smaller posts are recommended for those who have lost density in their jaw because they can prevent the need for bone grafting. As a result, it can lower the cost of the overall treatment. Besides the posts, your restoration also influences the price, such as if you need a crown, bridge, or denture.
What are the Stages of Dental Implant Treatment?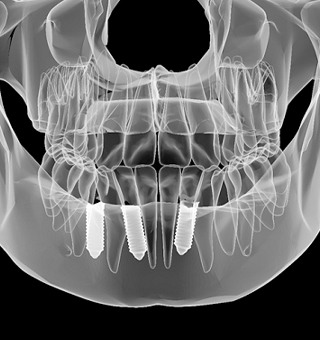 Your treatment will consist of multiple steps, each of which has separate costs. This can make dental implants fit your budget because you won't need to pay for the entire procedure upfront. Depending on your specific treatment plan, you can expect to pay for:
Initial consultation: Office fees and the cost of imaging, like a CT scan.
Additional Treatments: You may require additional treatments, like a tooth extraction or bone grafting.
Placement Surgery: Oral surgery is needed to place the posts into your jawbone. It's performed using sedation or anesthesia.
Abutments & Restorations: An abutment is needed for each post to attach your restoration. The restoration is often the most expensive aspect of the treatment.
Are Dental Implants Worth the Investment?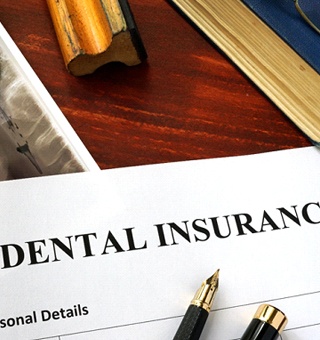 Dental implants are a cost-effective solution to replace missing teeth because they have the potential to last forever, so you never need to worry about paying to have them replaced. They can also lower your overall dental expenses. By preserving your jawbone's density, you decrease your risk of needing to treat tooth decay or gum disease to save money down the road.
Does My Dental Insurance Cover Dental Implants?
Most dental insurances won't pay for the procedure, but they may cover certain aspects of it. Depending on your specific policy, they may pay a portion of specific treatments until you reach your annual limit. We work on your behalf with your insurance company to file the necessary claims to maximize your benefits. Our office accepts several payment options to pay the remaining balance, including third-party financing with CareCredit.
We provide a personalized estimate for your procedure during your initial consultation. We take the time to explain the amount you will pay and discuss your payment options to keep your new smile affordable. If you're ready to complete your smile, contact our office today to schedule your consultation.