Tooth Extractions
Painless Extractions for Problem Teeth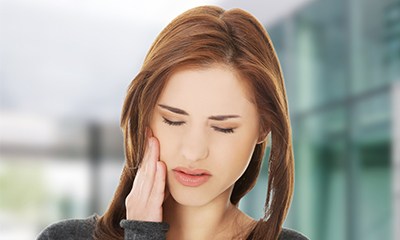 Thanks to restorative dentistry, we're often able to save even severely damaged teeth from extraction, but in certain cases, a tooth can sometimes be beyond repair. We only use tooth extractions as a last resort, but when we do, patient comfort is always a top priority. If necessary, we can help a patient replace a tooth right away so any time spent with an incomplete smile is kept to an absolute minimum.
Why Choose Angel Smile Dental Care for Tooth Extractions?
Designed to be fast & painless
State-of-the-art tooth replacements available
Well-trained team with years of experience
How an Extraction Actually Works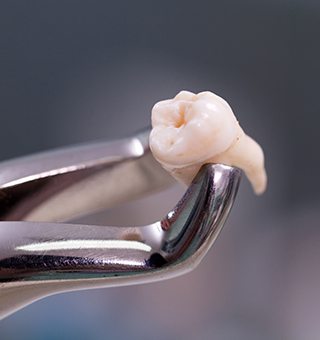 Despite what you may have seen in movies or on TV, a tooth extraction doesn't actually involve any "pulling" of teeth. This would be the least efficient way to remove a tooth and not be very comfortable for either the patient or their dentist!
Once we have determined that a tooth can't be restored (either due to extensive decay or trauma), we'll start the procedure by numbing the area with local anesthetic. Then, the tooth is gently gripped with a pair of dental forceps and rocked back and forth until it slips out on its own. Thanks to this approach and our dentists' skilled hands, most patients don't even feel it as their tooth is removed!