About Us
Complete Dental Care Right at Home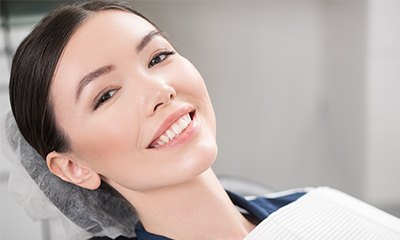 Our dentistry team believes that taking care of your smile should always be easy, and we strive to turn this goal into a reality every day here at Angel Smile Dental Care. Our dentists are ready to treat every member of your family in one location using a comprehensive array of dental services, and no matter what you need, our kind and friendly dentistry team will make you feel right at home at every visit. From checkups to dental implants to emergency dentistry and more, if you have a smile in Mt. Prospect, we're ready to take care of you!
All Dentistry Under One Roof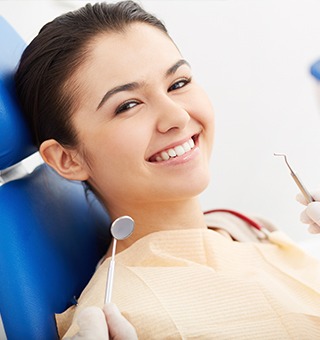 Our dental office is very fortunate to have 3 highly-skilled dentists on staff: Dr. Baranovsky, Dr. Tkachuk, and Dr. Soboleva. Thanks to them, not only are convenient appointment times always available, but you'll be able to get any treatment you need right here in Mt. Prospect. We save our patients time and money because they don't have to deal with constant referrals or running between different dental offices. With us, we'll become your one true "dental home."
Convenient Dental Office Hours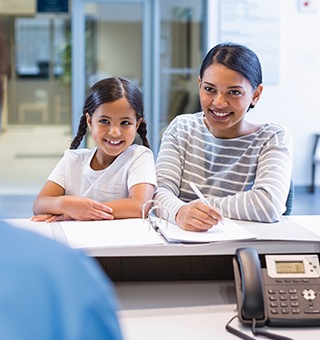 Have you ever felt like you just don't have time to go to the dentist? Between work, school, and family, many people simply can't fit dental care into their busy schedules, but thanks to our flexible hours, this isn't a problem for our patients. We're open till 8 PM during the week and even on Saturdays, meaning you'll never have to stress about squeezing in an appointment again.
Dental Emergencies Welcome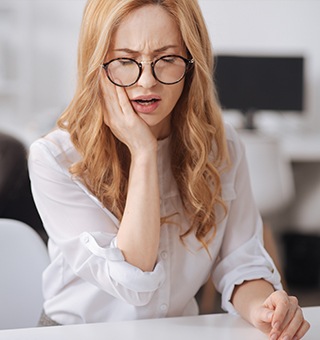 Ideally, you'd be able to plan ahead for your dental appointments, but when a painful toothache or dental injury suddenly occurs, you should seek out care right away. Our dental office welcomes emergency patients, and we always make them a top priority. Just give us a call, and our team will walk you through helpful first-aid tips and schedule an appointment so we can see you right away. We're often able to treat emergency patients the same day so they never have to wait while in pain.
Learn More About Emergency Services
Comfortable Atmosphere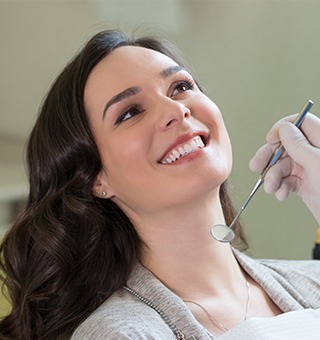 We like to say that we don't take care of teeth here, we take care of people. That's why in addition to our clinical expertise, we also strive to create a warm and welcoming environment where patients of all ages can feel comfortable. Our team will treat you like an old friend, and your dentist will always take the time to listen and never rush you through your appointments so you can always leave our dental office more relaxed than when you walked in.
Multilingual Dental Team
Many different kinds of people live in Mt. Prospect, and that's one of the best things about it! Some don't speak English as their first language, and our team is more than happy to accommodate them. Our team also speaks Ukrainian, Russian, and Polish. We can conduct appointments in whatever language a patient is most comfortable with and save tons of time because we don't have to deal with clumsy translation.