Traditional Braces
The Reliable Way to Straighten Your Teeth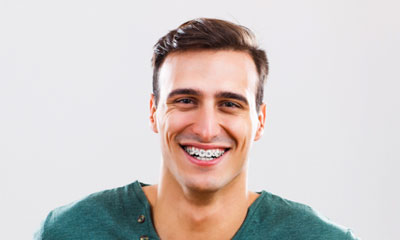 If you have crooked teeth, gapped teeth, or a misaligned bite, your oral problems could be more than just aesthetic. Evenly spaced, aligned teeth provide the most ideal setting for keeping your teeth clean and healthy. These issues can make it easier for bacteria and plaque to accumulate and wreak havoc on your oral health. To solve these problems, you can straighten your teeth with our team at Angel Smile Dental Care! Over the years, traditional braces have remained a popular solution to straighten teeth. Why? They're effective and can handle even severe alignment issues. But that doesn't mean that braces haven't improved with time. Nowadays, this traditional alternative is more subtle and is still as durable and dependable as ever.
Why Choose Angel Smile Dental Care for Traditional Braces?
Patients of all ages welcome
Caring, friendly team dedicated to helping you smile
Customized treatment plan just for you
How do traditional braces work?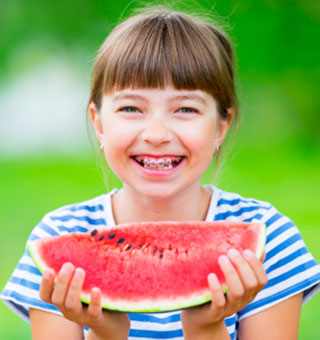 Everyone knows the iconic look of traditional braces, but do you know how they actually straighten teeth? Metal brackets are attached to the front surfaces of the teeth, and a wire connects them andapplies consistent pressure on the teeth. This forces them to shift into the desired position.
About every few weeks, you'll need to come in to our office so that we can adjust the tension on the wire and keep you on track with your treatment plan. These adjustments can cause some soreness for a couple of days, but that just means that your braces are working and moving your teeth successfully. Although treatment can typically last between 24 and 36 months, it greatly depends on the severity of your problems and how well you can follow our instructions.
What kinds of problems can braces fix?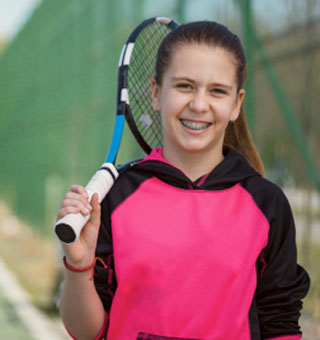 Unlike Invisalign, which can help with mild to moderate alignment issues, traditional braces can handle basically any orthodontic problem, including the following:
Crooked teeth.
Spaces between teeth.
Crowded teeth.
Rotated teeth.
Underbite.
Overbite.
Crossbite.
If you think that you could benefit from traditional braces, we invite you to contact our office. We can schedule a consultation and get you started with treatment that will help you have a more confident, healthy smile.
How do I care for my braces?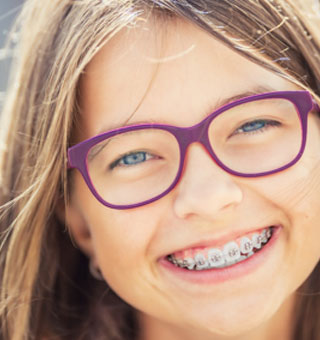 In order to end treatment with a beautiful, healthy smile, you need to make sure that you're taking good care of your braces. That means doing the following:
Attend your adjustment appointments.
Brush at least twice and floss your teeth once every day, but preferably after each meal.
Avoid sticky, chewy, hard foods that can interfere with your treatment or cause an orthodontic emergency.
Brush around the brackets with fluoride toothpaste.
Follow our specific instructions for care.
Your dream smile is within reach. We can address your alignment issues with this time-tested treatment. Call us today!